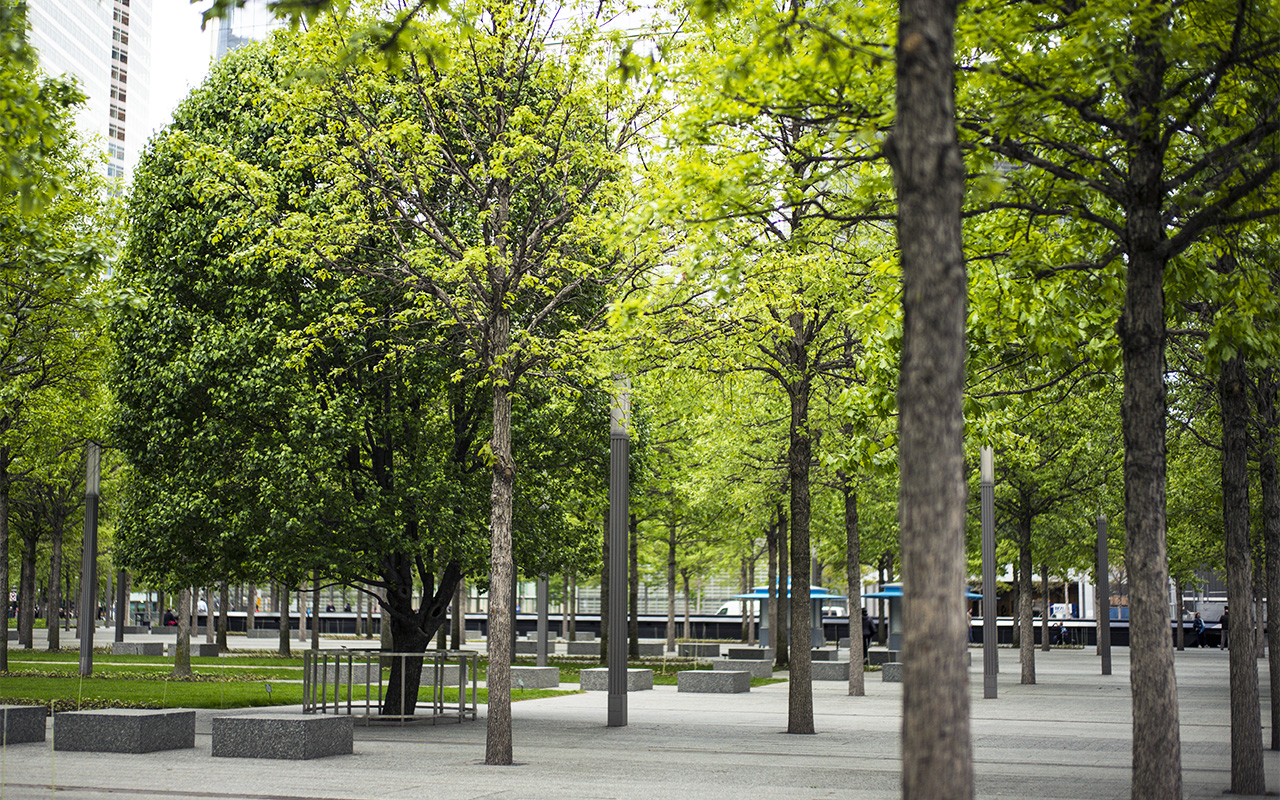 Health and Safety
The 9/11 Memorial & Museum is dedicated to providing a safe and healthy environment for all visitors and staff, following all city, state, and federal safety precautions. Please be sure to do your part by wearing your mask or face covering at all times and following all guidelines.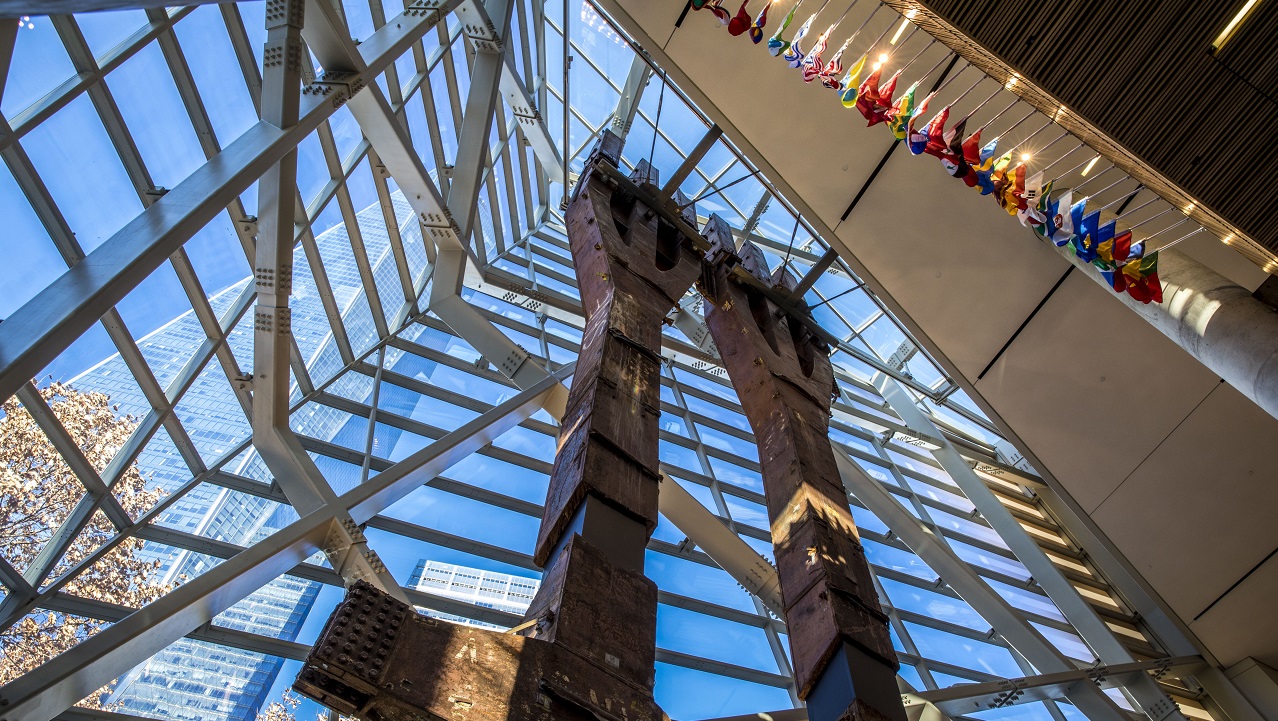 Learn and Explore from Home
During this temporary closure, the 9/11 Memorial & Museum offers you the opportunity to share in our commitment to commemorate the victims of the 9/11 and 1993 attacks, honor the courage of the first responders, and educate people from around the world through a host of online resources.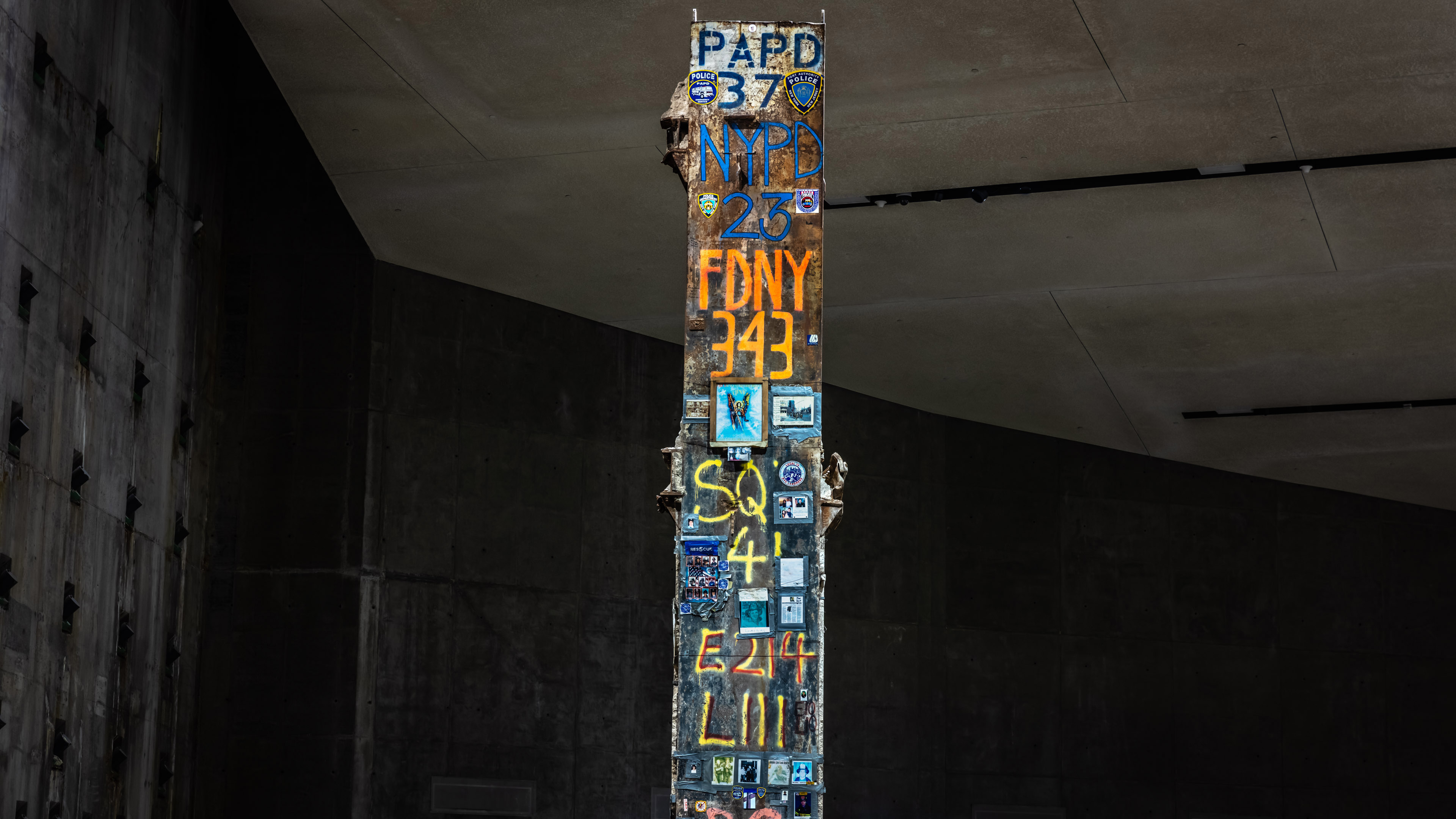 Happening Today
What to expect and how to get the most out of your visit.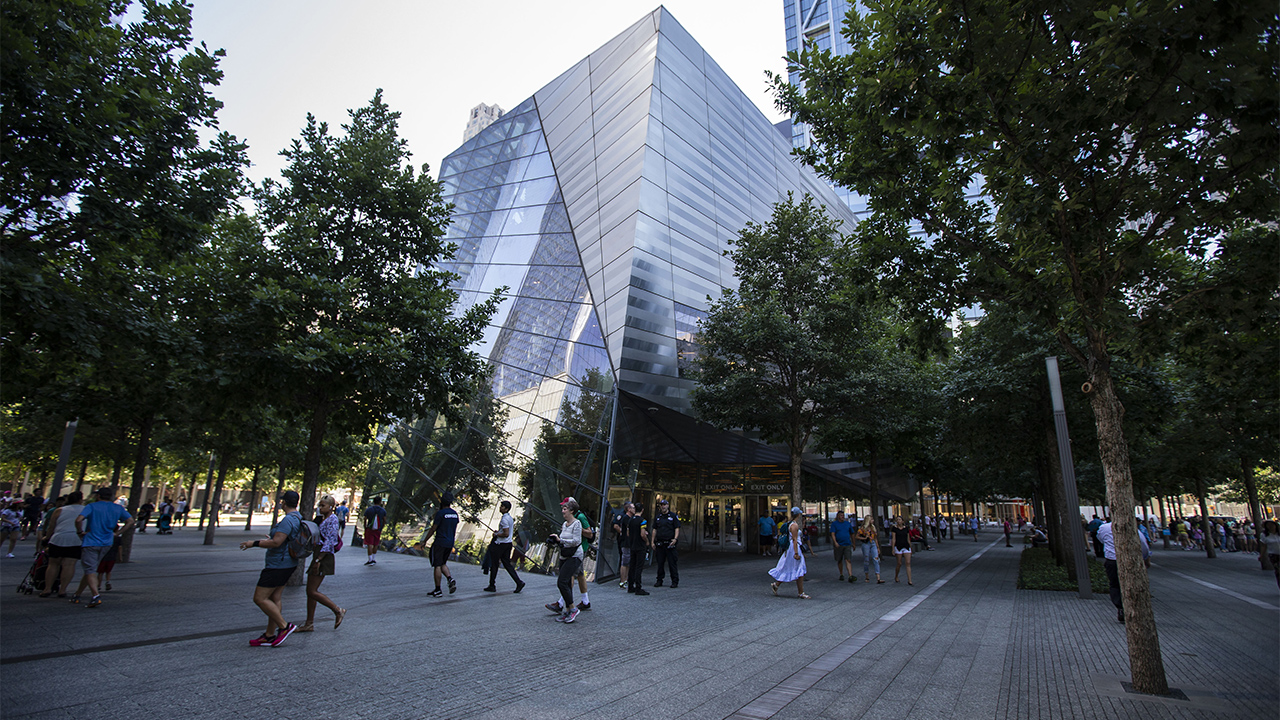 Getting Here
The Memorial and the Museum are located at 180 Greenwich Street in lower Manhattan and are easily reachable by public transportation.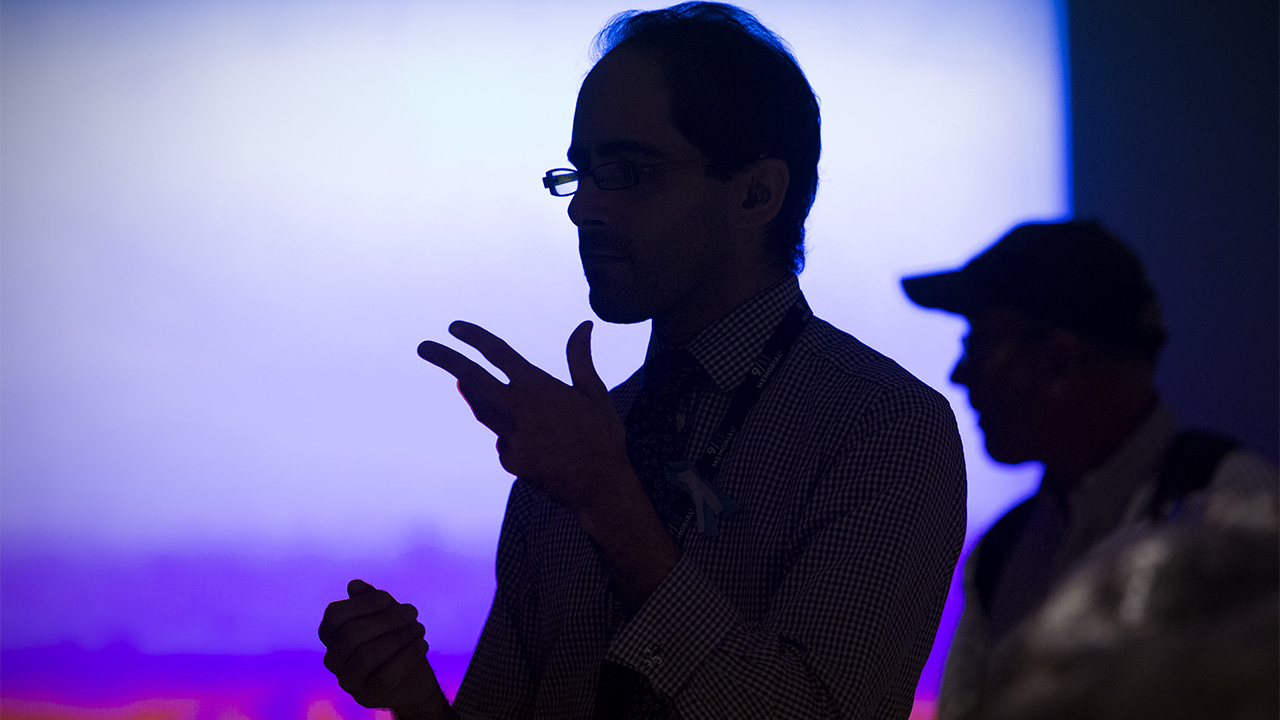 Accessibility
The 9/11 Memorial & Museum is committed to ensuring access to the Memorial and the Museum for all visitors and seeks to provide an equal opportunity for every individual to honor and remember the nearly 3,000 people killed in the terror attacks of September 11, 2001 and February 26, 1993.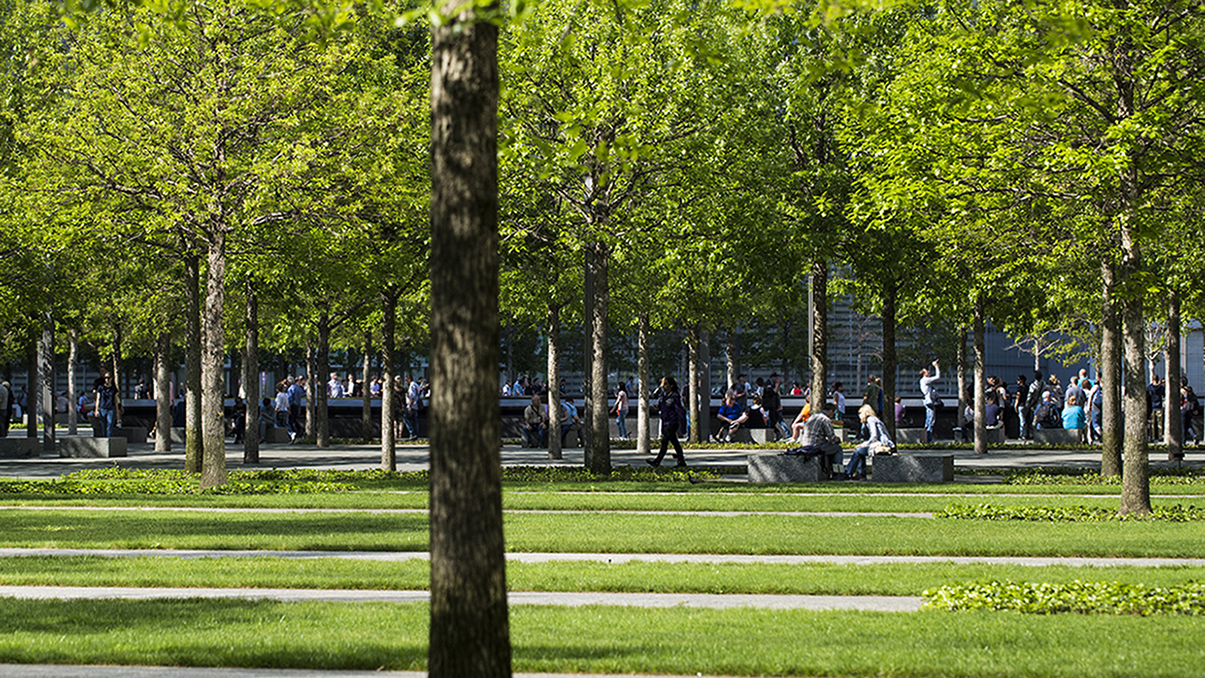 Visitor Guidelines
Please be reminded that the Memorial and the Museum are sites of remembrance and quiet reflection. We ask that all visitors respect this place made sacred through tragic loss.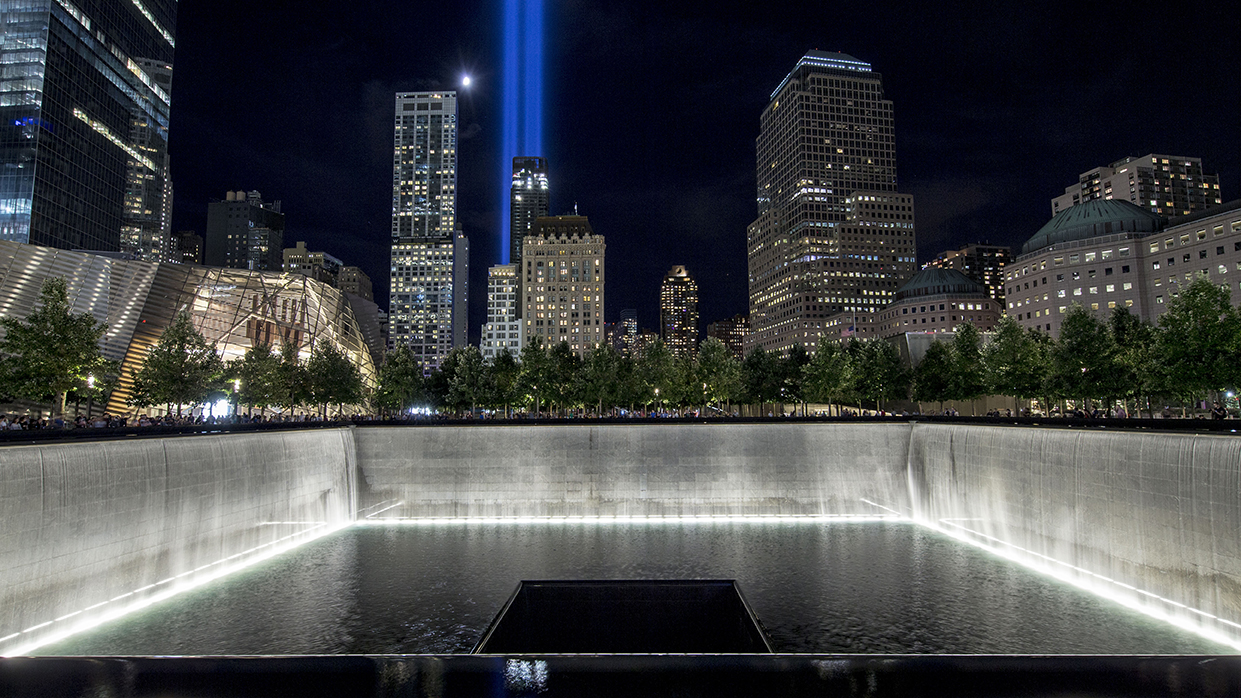 Where to Stay
As you plan your travel, please consider these local lower Manhattan businesses that support the annual presentation of Tribute in Light.