Calendar
Today's Highlights
Live Virtual Memorial Tour for Families
Offered Tuesday to Saturday, 11–11:45 a.m. ET
Online
Learn more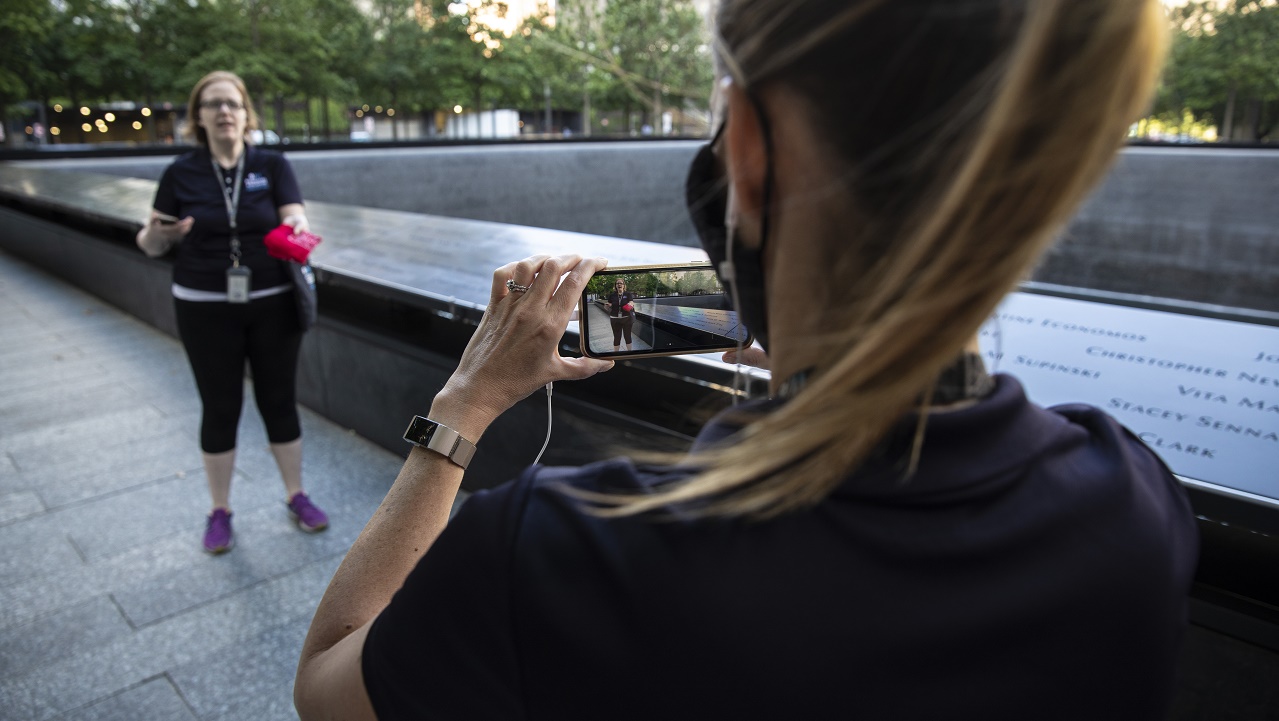 All Offerings
Digital Exhibition: Revealed: The Hunt for Bin Laden
This online collection of stories was adapted from the 9/11 Memorial Museum's special exhibition Revealed: The Hunt For Bin Laden.
Learn more

Live Virtual Memorial Tour
This tour is live, interactive, led by Museum staff using Zoom, and recommended for teenagers and adults.
Offered daily, 12–12:45 p.m. ET
Learn more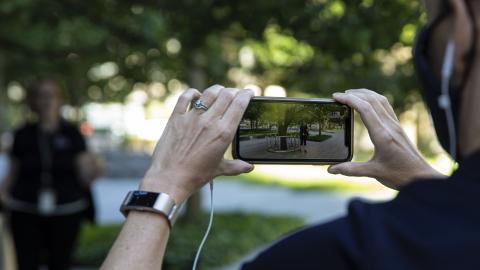 9/11 Memorial & Museum Audio Guide
The 9/11 Memorial & Museum Audio Guide provides themed audio tours featuring stories from the day of 9/11 and the recovery at Ground Zero. It also presents details of the Museum's archaeological elements and architectural designs of the Memorial and the Museum.