Activities at Home
The 9/11 Memorial & Museum is pleased to offer a number of activities that can teach your children about courage, compassion, resilience, and hope — from home. 
Inspired by the 9/11 Memorial & Museum's Activity Stations, these simple, collaborative activities offer step-by-step instructions for you to create your own artwork with materials you have at home. These activities focus on how people respond in difficult times. They speak both to 9/11 and to today, when we have seen so many stepping forward to help and support others.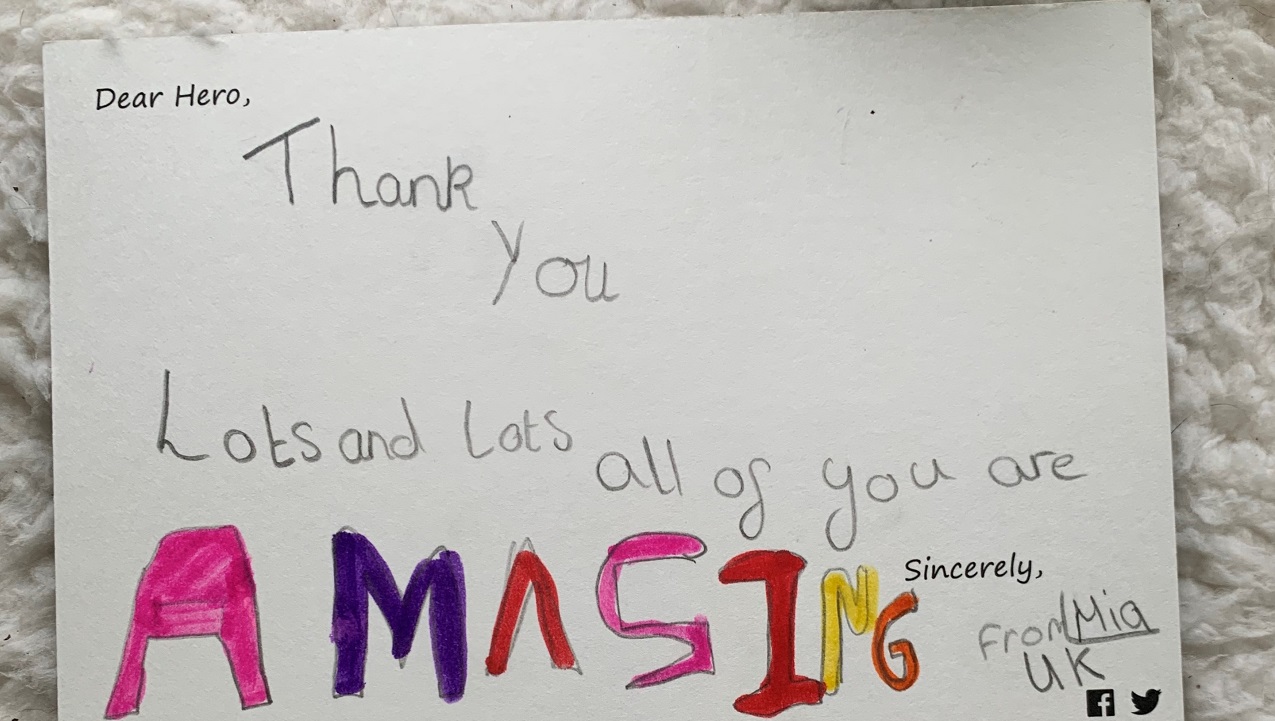 Dear Hero
Create your own artwork or write a letter to honor and thank heroes in your own community.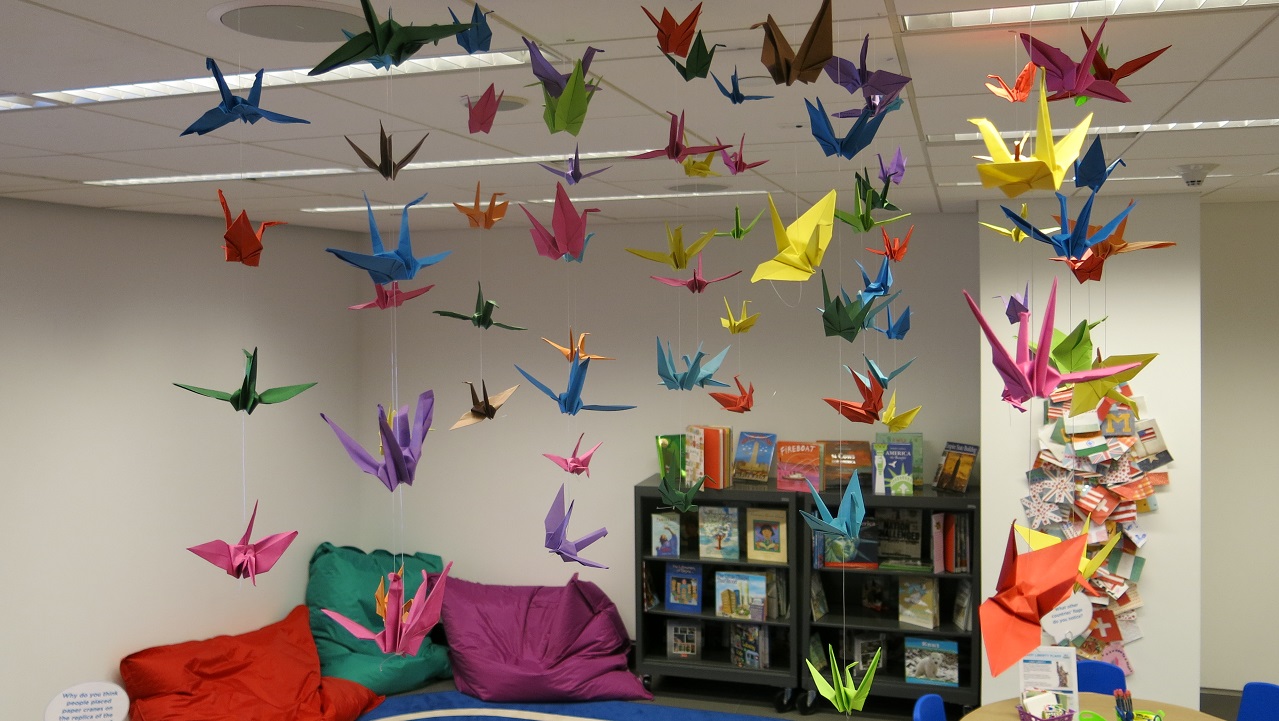 Paper Cranes
Learn to fold paper cranes, and make your own chain to symbolize peace and healing.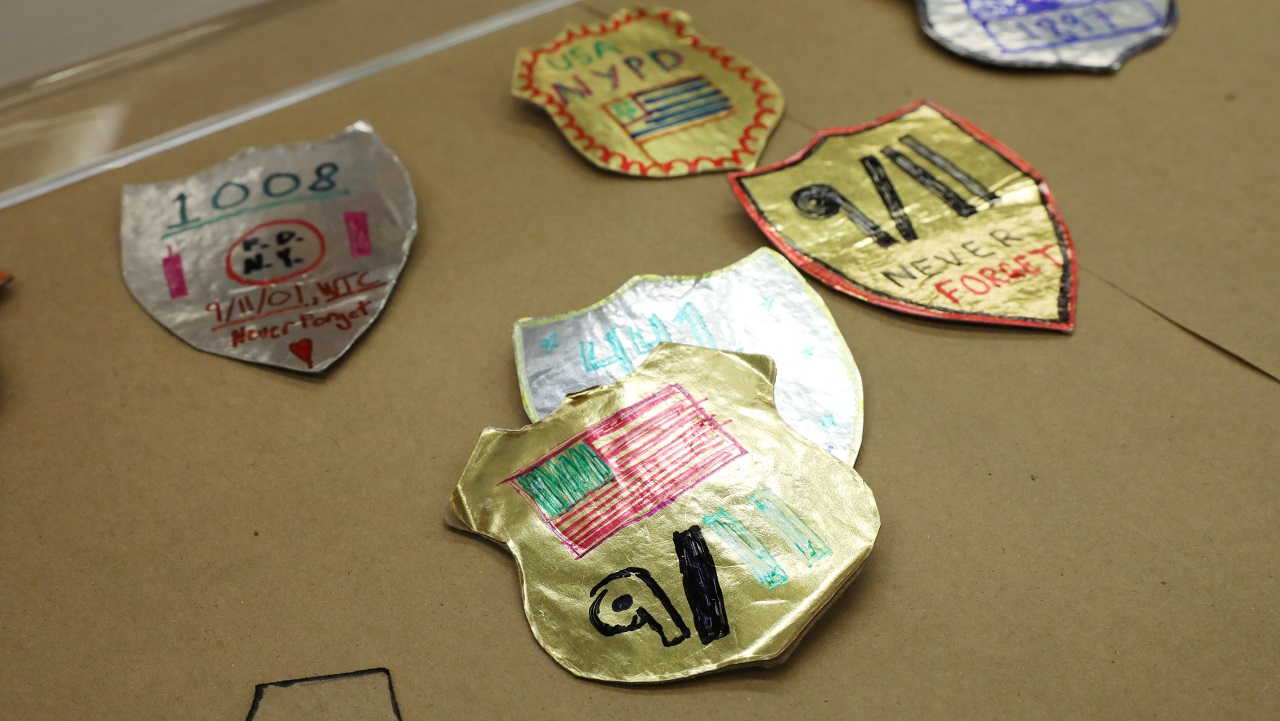 First Responder Badges
Design your own first responder badge to honor their service.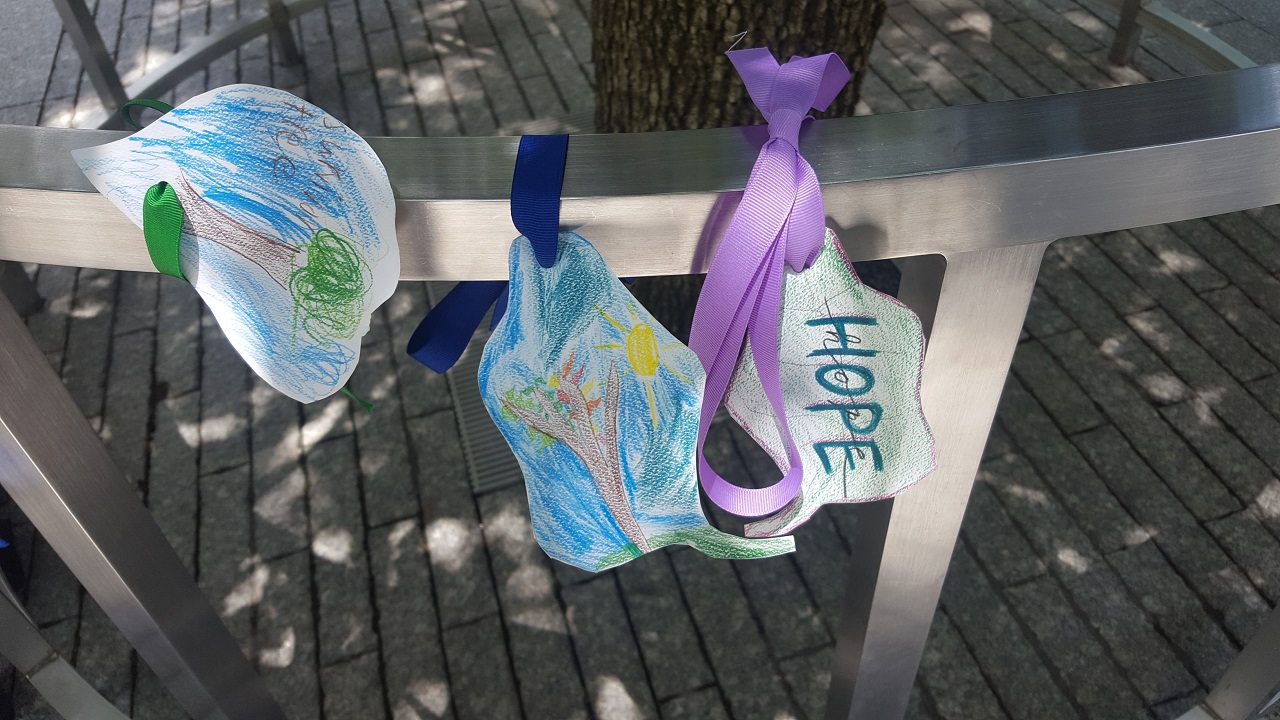 Survivor Tree Leaves
Make a leaf to add to a collective tree inspired by the story of the Survivor Tree.
Lesson Plans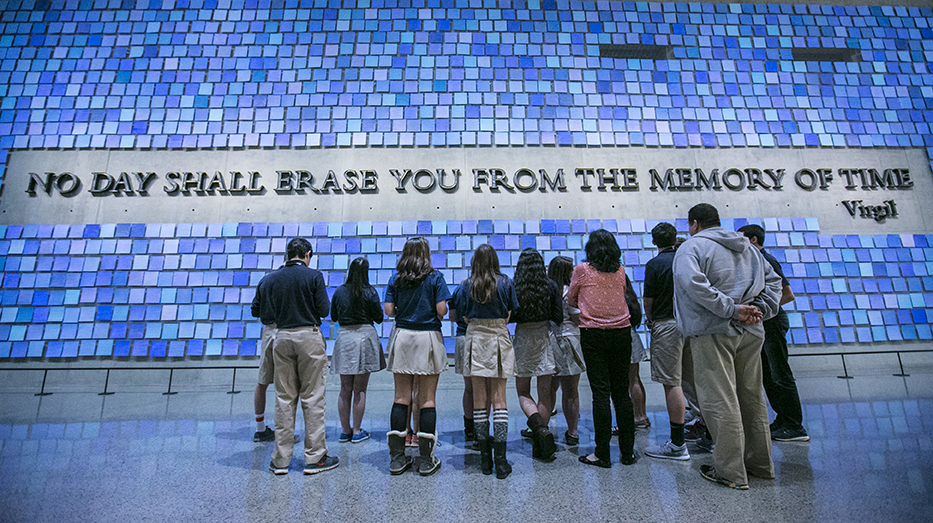 Explore a host of inquiry-based lesson plans for K to 12 students and their teachers.
Learn more
Anniversary Digital Learning Experience Archive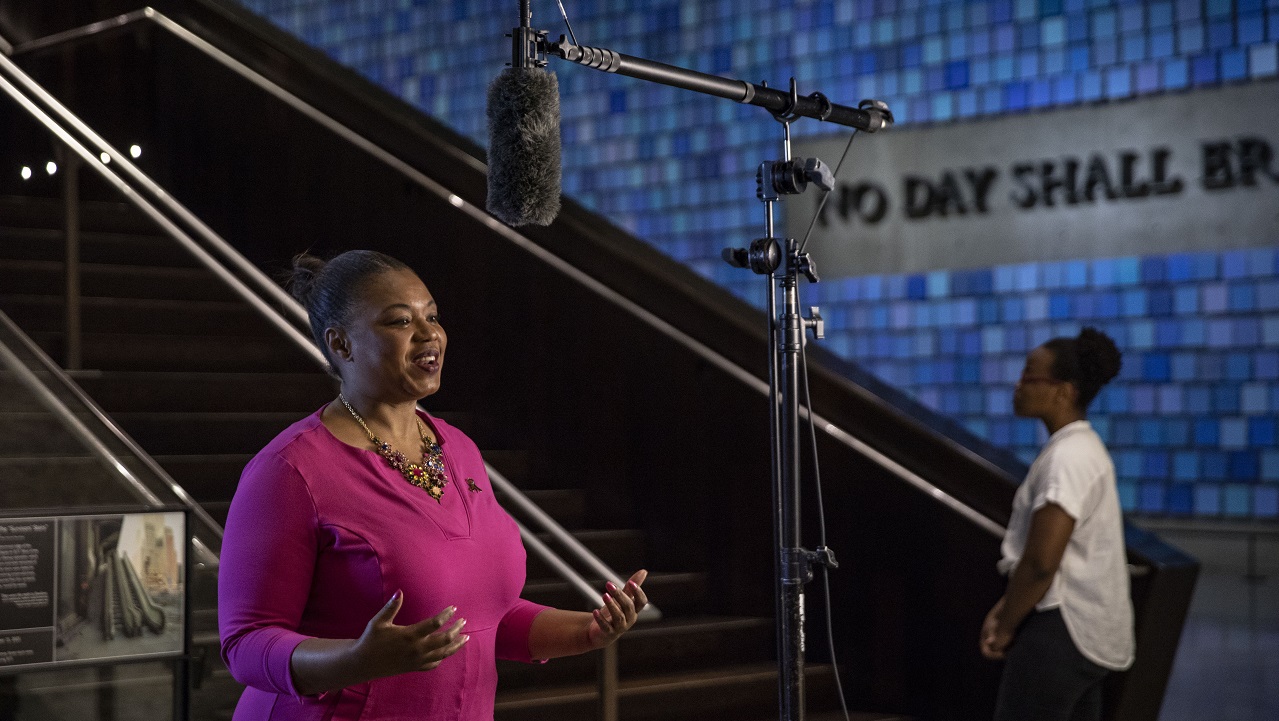 Search and browse our past Digital Learning Experience archives, featuring past years' programs and participants who share their first-person accounts of the attacks and their aftermath.
Learn more