A few spaces within the Museum are currently closed to visitors, including the Atrium, Reflecting on 9/11, and Rebirth at Ground Zero. The café is also closed. 
About the Museum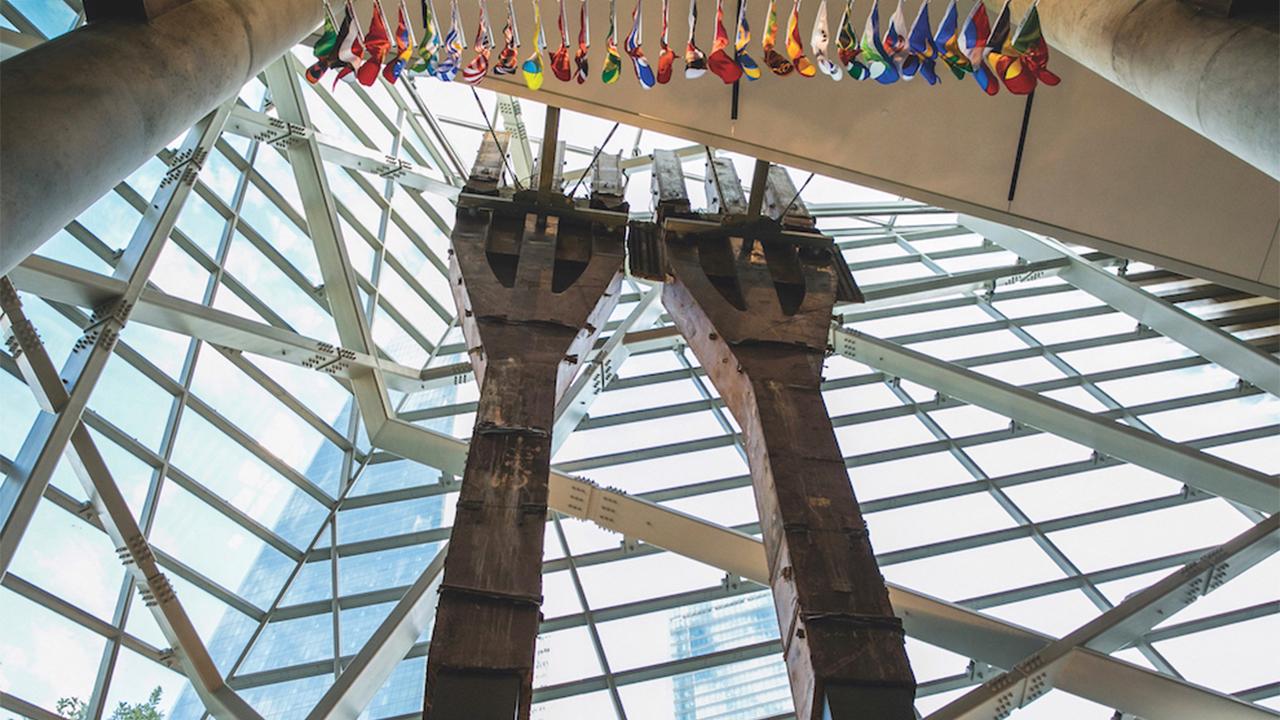 The 9/11 Memorial Museum invites visitors to learn about the history of the 9/11 attacks and 1993 World Trade Center bombing at the site where the Twin Towers once stood. The Museum's dynamic blend of architecture, archaeology, and history creates an unforgettable encounter with the story of the attacks, their aftermath, and the people who experienced these events.
Exhibitions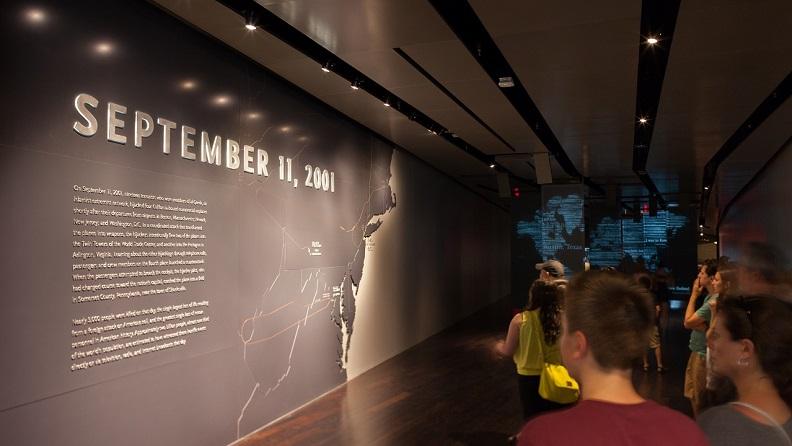 The Museum tells the story of 9/11 through artifacts, imagery, personal stories, and interactive technology. Learn about the core exhibitions, special exhibitions, and rotating displays in the Museum's 110,000 square feet of space.
Programs and Events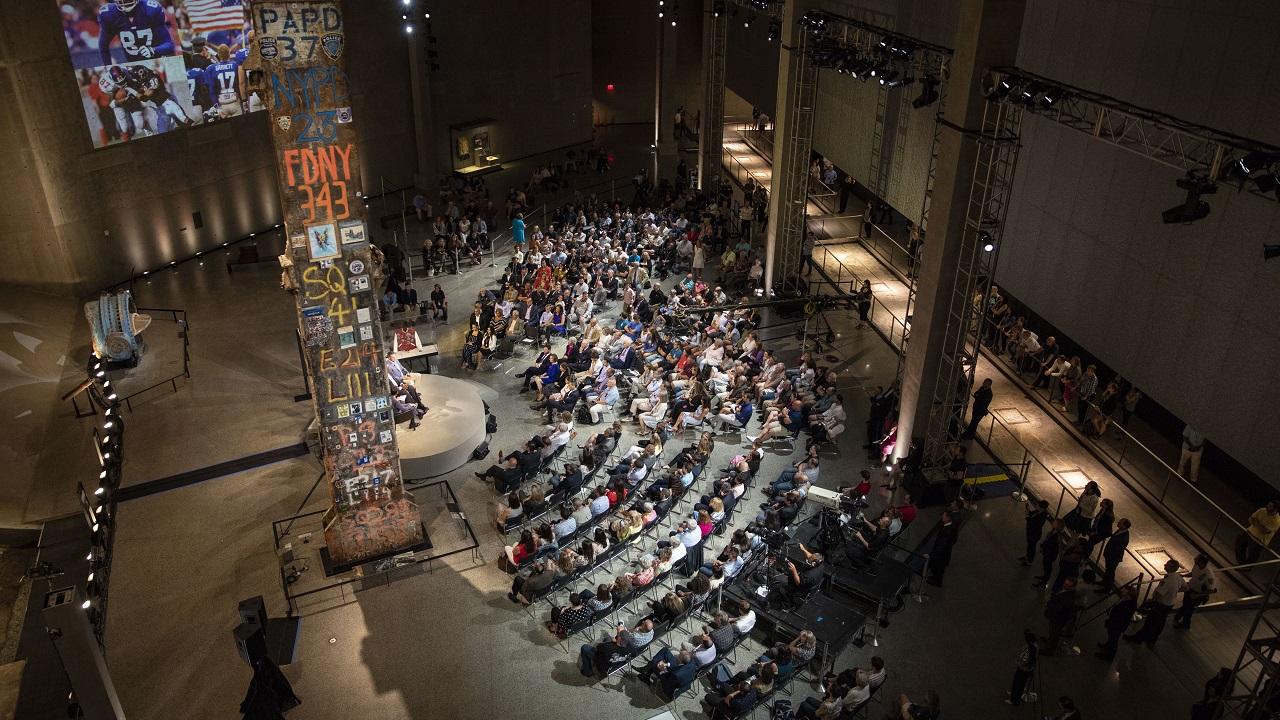 The 9/11 Memorial Museum hosts a variety of programs and events that explore the attacks and their continuing impacts. Programs are tailored to different audiences and are offered onsite and online.
Museum Store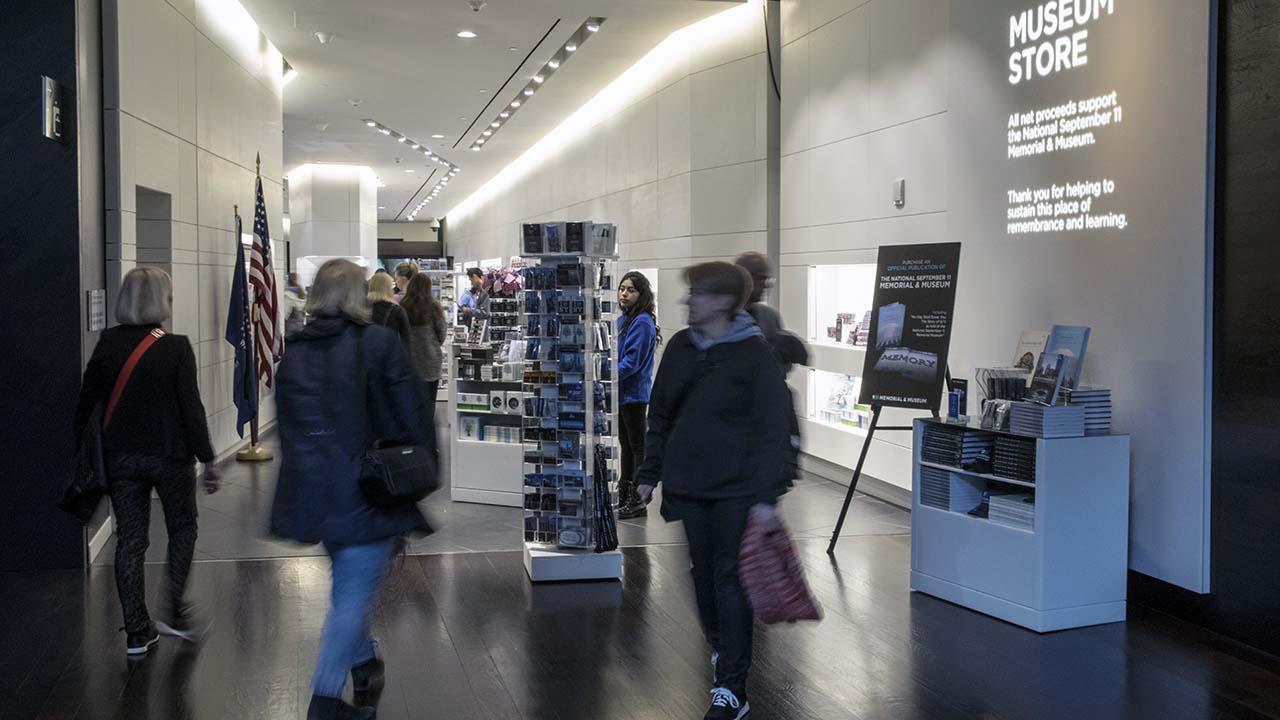 Keepsakes, books, and apparel purchased through our store help fund our mission.