Teacher Professional Development
Discover how to integrate the 9/11 Memorial Museum's collection and inquiry-based teaching strategies into your classroom by participating in one of our professional development opportunities.
Workshops address the challenges of teaching difficult content and explore interdisciplinary connections to your curriculum and common core standards through Museum tours, hands-on activities, and group discussion.
Workshops are designed for educators who teach students in grades 3 through 12 as well as administrators, librarians, and curriculum specialists. All workshops include free curricular materials.
The 9/11 Memorial & Museum is an approved sponsor of CTLE.
Foundational workshops examine the 9/11 attacks and offer strategies for incorporating artifacts, images, and primary sources into your classroom to teach this challenging content.

Conference workshops include a keynote speaker and a wide variety of break-out sessions led by 9/11 Memorial Museum staff. Previous session offerings have included:
Repercussions of 9/11
Media Literacy, Conspiracy Theories, and 9/11
Bridging History and Memory
Inquiry and Artifacts
Understanding 9/11 for Young Learners
Custom Teacher Professional Development
Interested in a custom professional development workshop for your school or district? Please fill out our Teacher Professional Development request form. Each of our two-hour programs include a Museum tour and in-depth resource showcase based around a theme of your choosing. Pricing is tiered and based on group size.  
Upcoming Workshops
Our next professional development workshop, "Foundations of Teaching 9/11: New Stories, New Perspectives," will be held on Monday, January 30 at the 9/11 Memorial & Museum. For a full description of the workshop and to register, click here.
Lesson Plans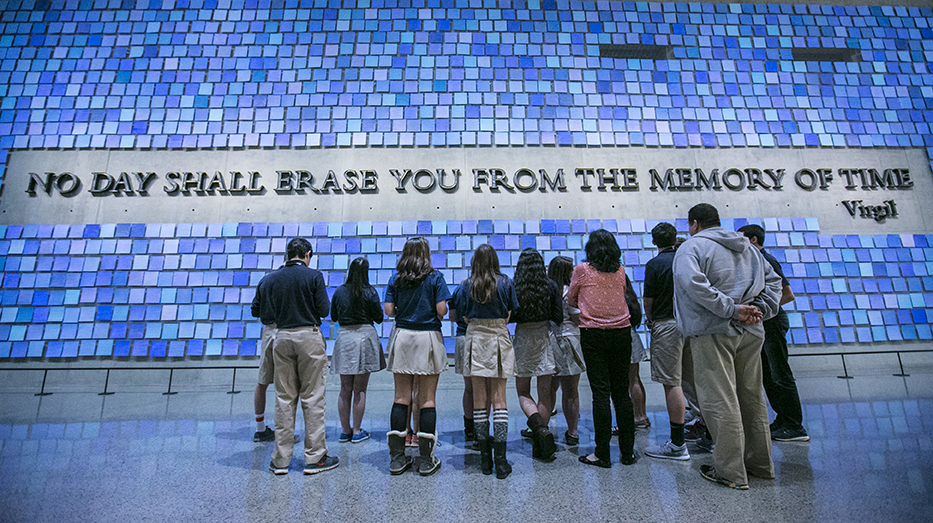 Explore a host of inquiry-based lesson plans for K to 12 students and their teachers.
Learn more
Virtual Field Trips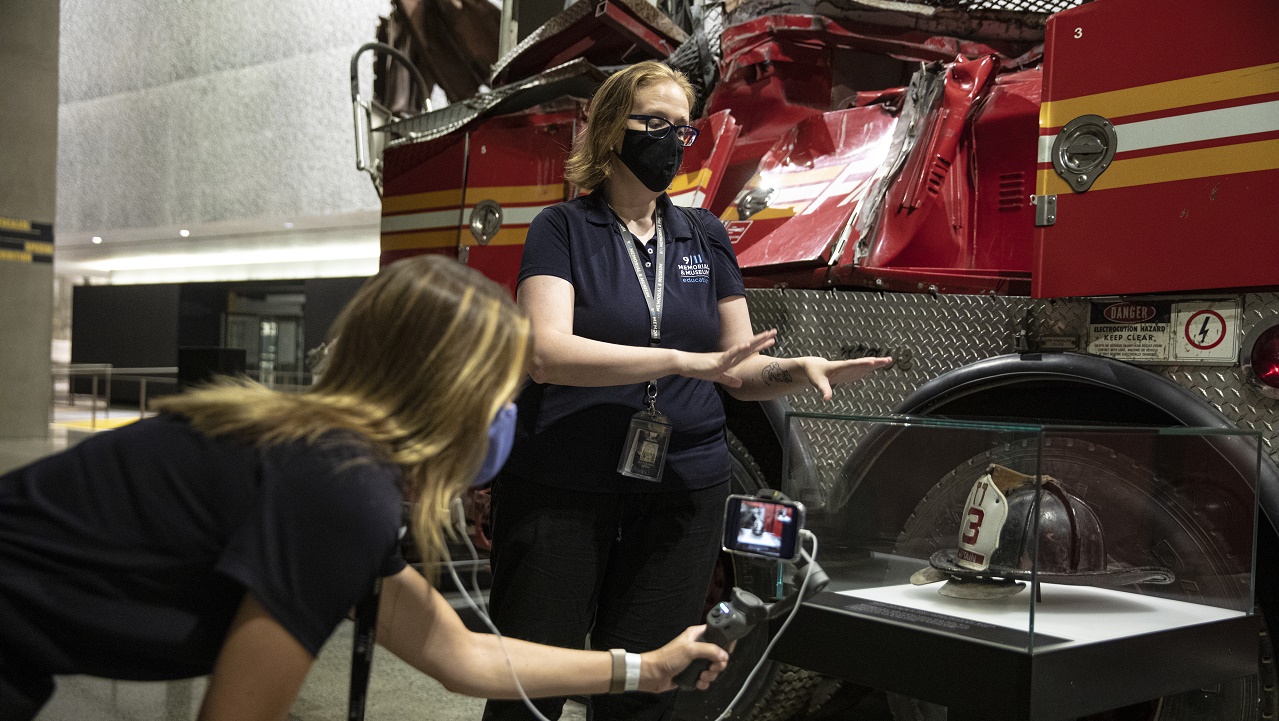 Take your class on live, interactive tours of the 9/11 Memorial & Museum led by Education staff via Zoom with time for questions throughout.
Learn more