9/11 Family Member Visit Information
Visiting the 9/11 Memorial & Museum will always be free for 9/11 family members. Please see below for ticket information. 
Arranging a Family Visit
The 9/11 Memorial & Museum is following all city, state, and federal health and safety guidelines and making ongoing operational changes in order to provide a safe and healthy environment for all visitors and staff. Please check this page for the most current health and safety information. 
To arrange tickets for the Museum, please email familyvisits@911memorial.org with the date and time you'd like to visit. In order to ensure that we provide the best service to family members, we ask that you also provide the name of your loved one as it appears on the Memorial, along with your relationship, as well as a phone number at which you can be contacted to confirm the details of your visit.
Please note: email is the quickest and easiest way to request tickets, but if you prefer to communicate by phone you may also call (212) 266-5201. This dedicated phone line is available Monday through Friday, 9 a.m. to 5 p.m. The staff member you speak to will be able to assist you in planning a visit. 
Family Room
The Family Room, located on the Atrium Terrace level of the Museum Pavilion, provides a private place of comfort and reflection for 9/11 family members and their guests.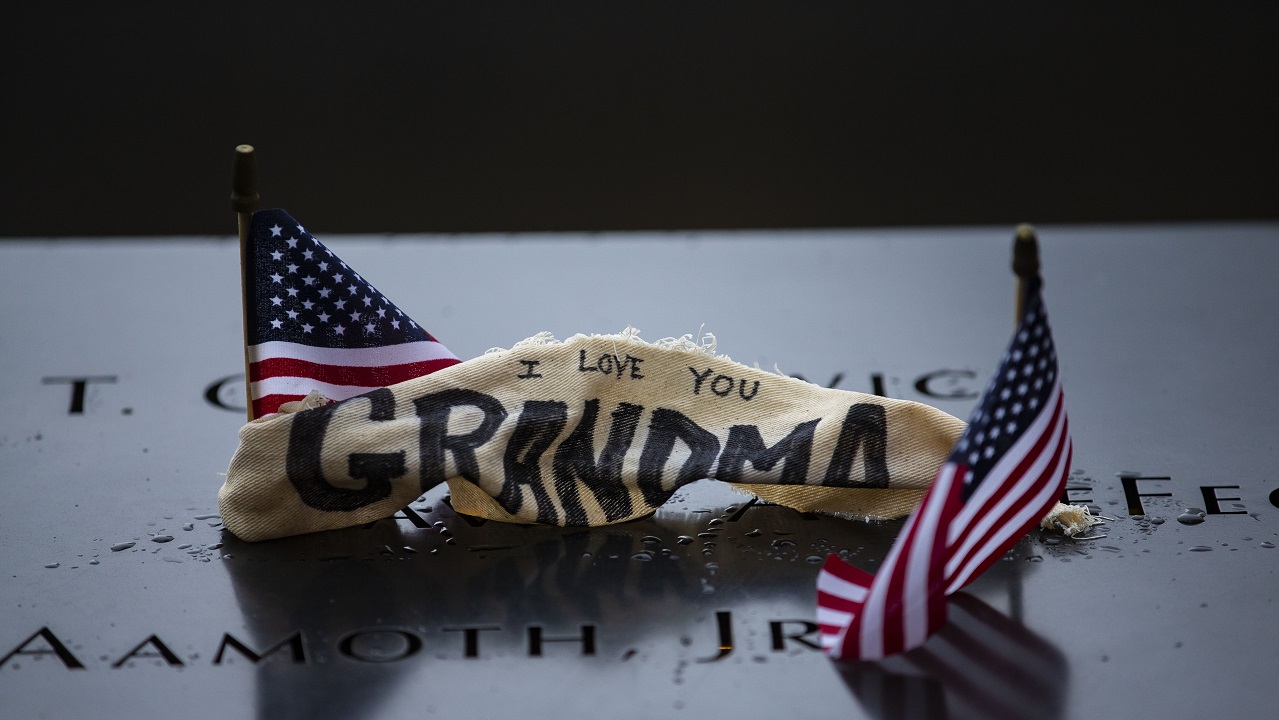 OCME Repository at the World Trade Center
The OCME repository houses unidentified or unclaimed remains of 9/11 victims in a dignified setting.